Sliders are one of our favorite bite-sized ways to serve sandwiches, perfect for parties or an easy dinner. However, deciding what to serve with sliders can sometimes be a challenge. While they can stand alone as a main dish, serving them with delicious sides and salads can take the meal to the next level.
» You might also like Party Planning: How Many Appetizers Per Person.
We have put together a list of some tasty and easy-to-make options for serving with sliders. From classic choices like creamy mac and cheese and Instant Pot potato salad to unique and unexpected pairings like air fryer corn ribs and Korean-style cucumber salad. Whether you're hosting a party or just looking for a fun dinner idea, we've got you covered with some delicious slider accompaniments.
Our Favorite Slider Recipes
Sliders can be made with just about any kind of filling you can dream up. Due to their small size, sliders are often eaten in multiples, allowing people to sample a variety of flavors and combinations. Here are some of our favorite slider recipes.
What To Serve With Sliders
Other Recipes Compilations To Try
Like this post? We'd love for you to save it to your Pinterest board to share with others! FOLLOW US on Pinterest, Instagram, Facebook for more great recipes! If you made it, post a pic on Instagram and hashtag it #savoredsips
Like it? Pin it!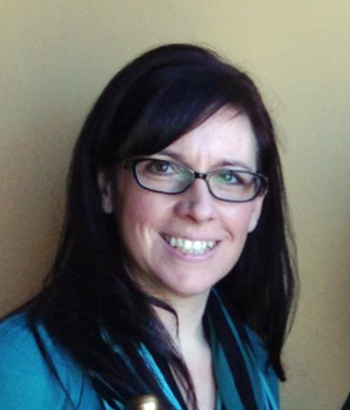 When not mixing up delicious cocktails to enjoy on the patio with friends, Angela is busy writing about food and drinks for three popular food websites, and exchanging creative ideas on social media.