Hello! Welcome to Savored Sips. We are sisters and we live very different lives, but we both very much enjoy a good cocktail, a well-balanced craft beer, and even a shot of whatever local liquor we find while traveling the world.
In 2014, Laura started a travel blog, Savored Journeys, that focuses on travel, food and wine. She travels often and there's no better way to discover the world than through food and drink. Of course, no good meal is complete without a glass of something to go with it, so she started Savored Sips as a way to explore and celebrate the diverse drinks she comes across while traveling the world.
While there is a vast amount of beer, wine and liquor to discover in the world, the best drinks don't stop there. We also talk about tea, coffee, and anything drinkable! We are equal opportunity drinkers.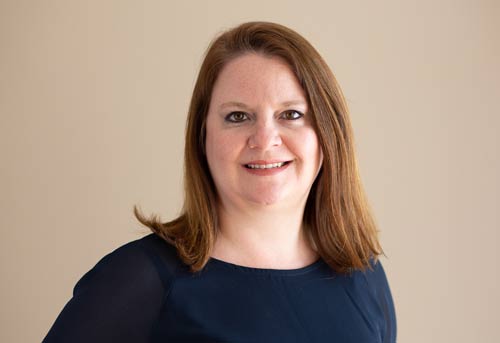 Laura Lynch
Chief Sipper
Laura has been traveling internationally for over 20 years and has been to 70+ countries with her husband, Nick. They live as US expats in London. "Our passion for wine, craft beer and homebrewing has stoked our desire to travel to wine regions, learn more about craft beers, and take coffee classes around the world. Where ever we travel, finding the unique drinks from that place is a top priority on our itinerary."
When she's not traveling, Laura is busy taking care of her travel website, and two recipes websites. Owning her own business has given her the freedom to live where she wants and travel whenever the mood strikes, but sharing those adventures and the food and drinks she loves with an audience is a true passion and joy.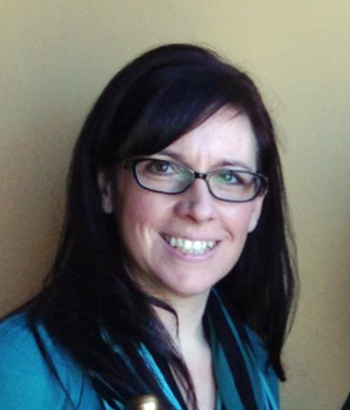 Angela Morris
Cocktail Tester / Social Media Maven
Angela joined the Savored Sips team in 2020. She keeps the social media channels active and fun, and she writes, edits, and helps with recipe creation for the site.
Angela is the mother of two teenagers. They live in a small town in Oregon and enjoy getting out and discovering the mountains and beautiful scenery of the Pacific Northwest.
Be a fan and support Savored Sips on social media. We use the following social media networks. Join us for a conversation.
Work With Us
Contact Us
Share your thoughts
We love to hear from readers, so please contact us with any questions or comments you may have about Savored Sips, our content, or any drink-related conundrums you have. We're happy to help out! You can fill out the contact form or just send an email to info(at)SavoredSips(dot)com.
Associations and partnerships
WHAT OUR READERS ARE SAYING
What a lethal bucket list to slowly make my way through!! Thanks for sharing!
Your post made me wish I was on the beach sipping a frozen margarita!
With so many tours, it's so hard to know which one to take. You've made the choice easy–no need to do any extra research.