Who doesn't love a good party with delicious appetizers? As self-proclaimed appetizer aficionados, we've got you covered with some mouth-watering recipes that are perfect for any occasion, from bite-sized finger foods to hot and cheesy dips. Get ready to impress your guests with these easy and tasty appetizers!
When it comes to party planning, inviting the guests to celebrate is only [...]
SEE MORE
popular Drinks around the world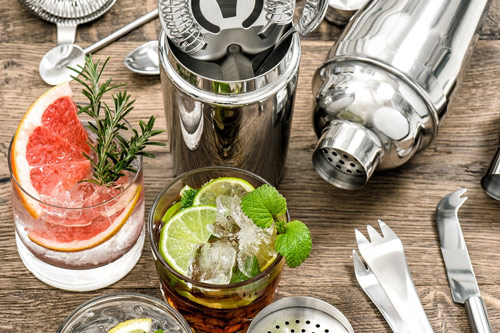 Find the best home bar accessories to stock your home bar with, including everything from coffee bar accessories, to cocktail sets, to every type of glass you can imagine for serving drinks at home.