WELCOME TO SAVORED SIPS
We're Laura & Angie, sisters, enjoying life one savored sip at a time. We make lots of craft cocktails, and write about coffee, tea, beer, and wine, then we pair it with food: appetizers, snacks, and food pairings. Explore our site to find drinks and appetizers you'll love.
popular Drinks around the world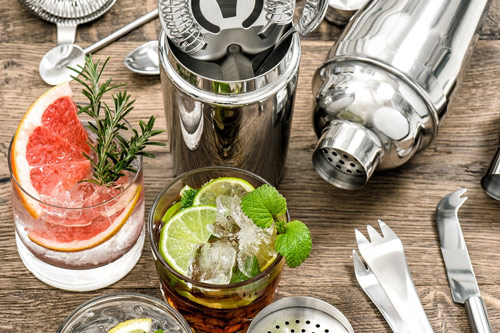 Find the best home bar accessories to stock your home bar with, including everything from coffee bar accessories, to cocktail sets, to every type of glass you can imagine for serving drinks at home.