Welcome to Savored Sips
Hi, we're Laura & Angie, sisters living on separate continents, enjoying life one savored sip at a time.
While we spend a lot of time creating craft cocktails that you can make at home, we also take a deep dive into coffee, tea, beer, wine, and a plethora of other drinks that are popular around the world. Dive right in!
Welcome to the wonderful world of drinks. Select your favorite drink below to get started.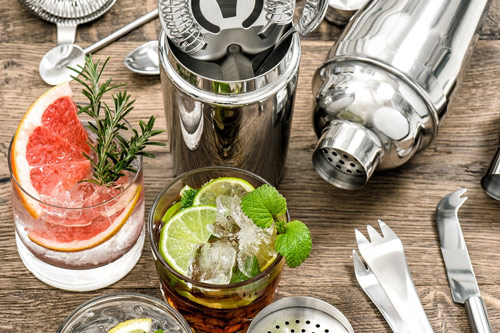 Find the best home bar accessories to stock your home bar with, including everything from coffee bar accessories, to cocktail sets, to every type of glass you can imagine for serving drinks at home.