If you love Mezcal, you're going to need this list of fabulous Mezcal cocktails. Ranging from sweet to savory, all of these cocktails are as smoky as the Mezcal you put in them.
» Haven't heard of Mezcal before now? It's time to get to know this smoky beast.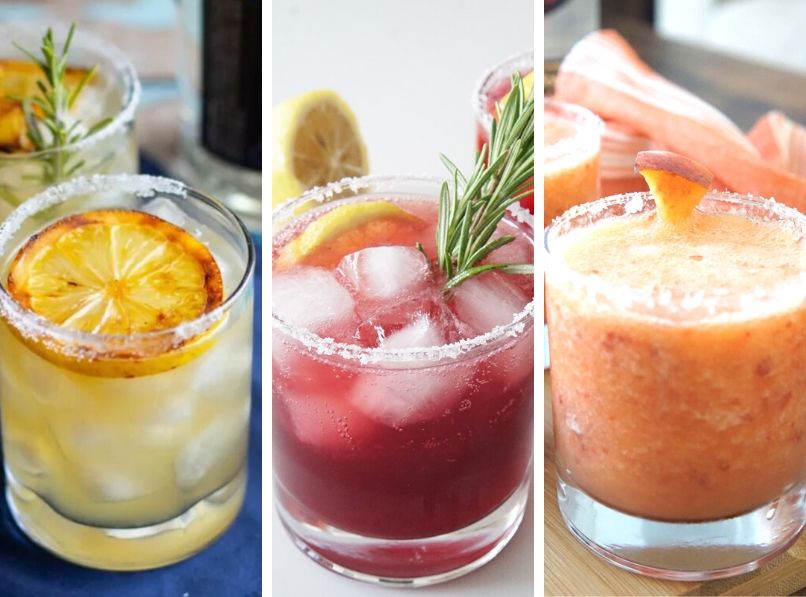 Ever since we visited Mexico for the first time and tried a cocktail with Mezcal in it, we've been hooked. The sweet smoky flavor of the roasted agave pairs well with so many mixers, and the resulting cocktails are unique and interesting.
The Mezcal cocktail list below is a compilation from our fellow cocktail creators. Click through to see the full recipe.
»Have you heard about Saucey? Order online and they'll deliver your order with 2-hour or 2-day shipping in 20 major US cities. HUGE selection. No minimums and free delivery! Take $5 off your first order with code "SAS"!
Mezcal Cocktails You'll Love
Rim Salt for Mezcal Cocktails
Most Mezcal cocktails can benefit from a rim salt. The smoky mezcal liquor goes really well with a smoky bacon salt, for instance. Any fruity, smoky cocktail can have a rim salt added. It will increase the depth of flavor to the fruit.
Here are a few of our favorite rim salts to go with Mezcal cocktails.
Final Thoughts
I hope you give these Mezcal cocktails a try. You'll be surprised how well Mezcal blends with various flavors. Pick up a great bottle of Mezcal and get busy mixing!
Like these recipes? Why not save it to Pinterest for later! Follow us on Pinterest to see more great recipes just like this one in your feed.
Also follow updates from Savored Sips on Facebook and Twitter!
Pin it for later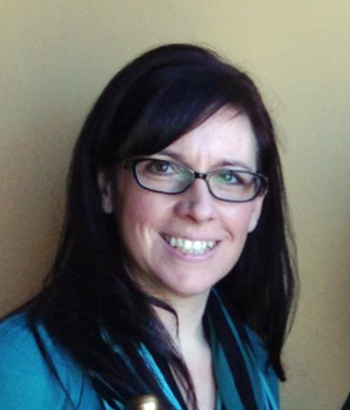 When not mixing up delicious cocktails to enjoy on the patio with friends, Angela is busy writing about food and drinks for three popular food websites, and exchanging creative ideas on social media.