This Pumpkin Spice Martini has all the fall flavor you expect in a creamy and decadent martini that's made with pumpkin spice vodka.
If you've had a pumpkin spice latte before, you know the treat you're in for when you try this pumpkin spice martini.
This recipe uses pumpkin spice vodka, with half and half, and pumpkin puree. It turns out creamy and rich, but not at all thick, was you might imagine when using puree. For me, this is the best way to make a pumpkin spice martini.
If you only have plain vodka or vanilla vodka, you can still make this recipe as is, but you'll need to add pumpkin pie spice, or grate some fresh cinnamon and nutmeg into the mix to spice it up. Some of those spices can be found in this holiday eggnog cocktail.
★ You can get this and many other liquors delivered to your door from Saucey $5 OFF your first order + free delivery with code SAS) or Drizly ($5 OFF your first order of $20+ through this link). Only valid in select states. ☺
Pumpkin Spice Vodka
You can find a few different brands of pumpkin spice vodka now. Burnett's and Pinnacle are two great options that you can find at many liquor stores. You can also purchase it directly from Drizly in most cities. Drizly is an alcohol delivery service (they'll bring it right to your door!).
I've used the Burnett's version and think it tastes very good. It's a large bottle, but I don't think you'll have much trouble getting through it once you've tried this martini. It's one of my favorite fall cocktails.
If you can't find pumpkin spice vodka, you could also use Bailey's pumpkin spice. It's not as strong as vodka, and it's creamier, but neither of those will have a negative affect on the cocktail.
Rim Salt? No, it's Sugar!
I've added black rim sugar to this martini just for fun. It makes the drink a fun Halloween cocktail. The rim sugar is just a garnish and can be left off entirely, if you want. You can also substitute it with a cinnamon sugar rim. It's delicious with our without!
If you do want to use the black rim sugar, you can purchase it from Amazon. Here is one option to try.
Like this recipe? We'd love for you to save it to your Pinterest board to share with others! FOLLOW US on Pinterest, Instagram, Facebook for more great recipes! If you made it, post a pic on Instagram and hashtag it #savoredsips
Yield:

1 Cocktail
Pumpkin Martini
This Pumpkin Martini has all the fall flavor you expect in a creamy and decadent martini that's made with pumpkin spice vodka.
Ingredients
2 oz Pumpkin Spice Vodka
1 oz half and half
2 tbsp Pumpkin Puree (canned or homemade)
1 oz agave syrup
1/4 tsp vanilla extract
Black rim sugar, for garnish
Instructions
Mix the vodka, half and half, puree, agave syrup and vanilla in a cocktail shaker with ice. Shake vigorously.
Pour black rimming sugar on a plate. Wet the rim of a martini glass and roll it in the sugar.
Strain the cocktail into the glass.
Pin it for later!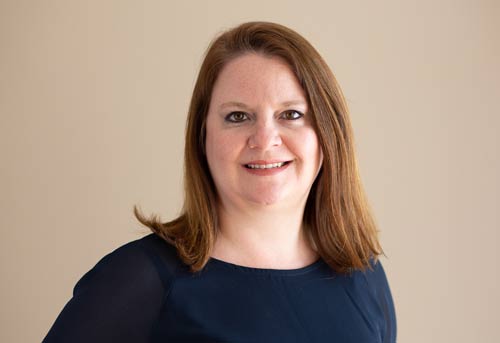 Laura is the founder and editor of the travel blogs Savored Sips and Savored Journeys. She is dedicated to sharing the best information about drinks found around the world.