This homemade Pumpkin Spice Latte is made with real pumpkin puree, rich espresso coffee, and delicious pie spice.
Whether you don't want to wait until the official release of pumpkin spice at Starbucks every year, or you're looking to cut down on the number of expensive coffee drinks you buy, this recipe will make your day.
>> You might also like to try this Creme Brulee Latte.
The best part is that it uses real pumpkin puree for a genuine flavor that not even Starbucks can match. They only use artificial pumpkin flavor.
Ever since Starbucks invented this latte many years ago, it's been growing in popularity and no one can seem to wait until late September when they bring it out again.
It's a really good coffee, but it's also a way for us to usher in fall, which is one of my favorite seasons.
How to Make a Pumpkin Spice Latte
The perfect latte starts with a good espresso. For a large latte, make 2 shots of espresso. You can use really strongly brewed black coffee, if you must, but this drink really needs the strong espresso.
In a pot on the stovetop, mix the milk, pumpkin puree, sugar and vanilla. Heat it until bubbles form, but do not boil. Add the espresso. Pour it all into your mug.
If you want to make this a decadent treat, you can top the drink with whipped cream and a sprinkle of pumpkin pie spice, like Starbucks does. I usually skip that step, because the whip cream isn't necessary to me, but it's up to you!
Add as much pumpkin pie spice as you like. This is what really gives the drink a boost of fall flavor and aroma.
Like this recipe? We'd love for you to save it to your Pinterest board to share with others! FOLLOW US on Pinterest, Instagram, Facebook for more great recipes! If you made it, post a pic on Instagram and hashtag it #savoredsips
Yield:

1 Large Latte
Pumpkin Spice Latte
This Pumpkin Spice Latte can be made at home, with real pumpkin puree and it's delicious.
Ingredients
2 shots of espresso (or 1/4 cup strong coffee)
1 cup 2% milk (or milk alternative)
1 tbsp pumpkin puree
1 tbsp sugar (or sugar substitute)
1 tsp vanilla extract
1/4 tsp pumpkin pie spice, additional for garnish
whipped cream, optional for serving
Instructions
Make the espresso. Mix it with milk, pumpkin puree, sugar, vanilla extract, and pumpkin pie spice in a blender and blend until smooth.
Pour the mixture into a pot and heat over medium heat until steaming, about 5 minutes. Pour into mug. Top with whipped cream and pumpkin pie spice, if desired.
Pin it for later!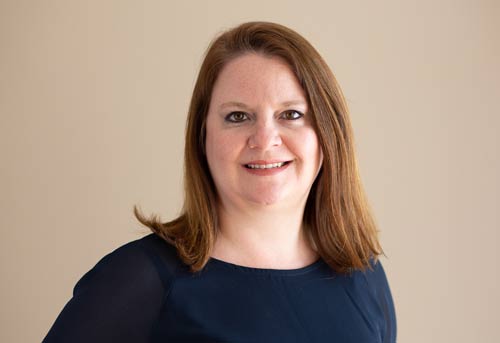 Laura is the founder and editor of the travel blogs Savored Sips and Savored Journeys. She is dedicated to sharing the best information about drinks found around the world.