Game day excitement isn't limited to what happens on the field; the pre-game festivities are an essential part of the experience. If you're hosting a tailgate party, you know that the food can make or break the event.
While the burgers and hotdogs are grilling, your guests will be on the lookout for something tasty to nibble on. That's where tailgating dips come into play – a versatile and crowd-pleasing option that can set the tone for a winning celebration.
Whether you're a seasoned dip master or a newcomer to the dip game, you'll find these hot tailgating dips to be super tasty additions to the spread.
In this post, we'll explore some must-try tailgating dips that you can whip up for the next big game, keeping your guests satisfied until the very last play.
» Also check out our list of fantastic game day appetizers and snacks. If you're looking for grilling recipes, head to our sister site for the best Tailgate Grilling Recipes.
10 Perfect Tailgating Dips
Tailgating Dips
These hot tailgating dips will score a major touchdown at the next tailgate party before the big game!
Like this post? We'd love for you to save it to your Pinterest board to share with others! FOLLOW US on Pinterest, Instagram, Facebook for more great recipes! If you made it, post a pic on Instagram and hashtag it #savoredsips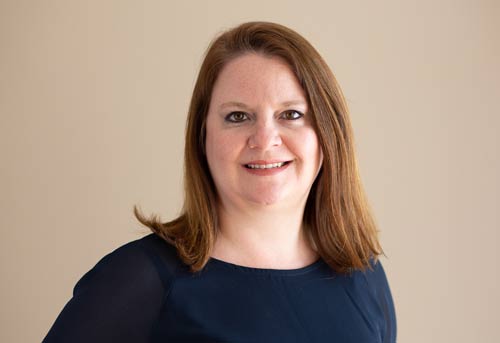 Laura is the founder and editor of the travel blogs Savored Sips and Savored Journeys. She is dedicated to sharing the best information about drinks found around the world.