This article has links to products that we may make commission from.
These Bacon-Wrapped Jalapeno Poppers are everyone's favorite appetizer and they pair really well with beer and wine, for the perfect party snack.
» Looking for more great party food and appetizers? See all our favorites.
This is one of our family's favorite snacks. We make them for just about every occasion, including board game days, Christmas & New Years parties, and movie nights.
They're easy to make and everyone loves the cheesy bacony deliciousness they meld into once they're baked.
My only complaint with these little morsels is that they don't look great coming out of the oven. The cheese has a way of oozing out the ends of the peppers. But that's just aesthetics. They taste amazing.
One of the keys to great jalapeno poppers is the bacon. Since there are so many different types of bacon, you do need to select the right one for these. I like to use a thinly sliced bacon (not center-cut) that comes in long strips.
If the jalapenos you purchase are small, like the ones pictured here, then halving the bacon horizontally is just fine. Half a piece of bacon will wrap nicely around a small piece of pepper.
If the peppers are larger, you may want to cut the bacon vertically so you have long skinny strips. These long strips will do a better job of wrapping all the way around a larger pepper and securing the cheese inside, which is key.
I'm partial to the bacon I get through Butcher Box. It's a subscription meat delivery service and they have 100% grass-fed beef, free range organic chicken and heritage breed pork in many different cuts. Their bacon is amazing.
How To Make Bacon-Wrapped Jalapeno Poppers
1
Cut peppers in half and remove the seeds and ribs
2
Combine cheeses, garlic salt, and cumin.
3
Fill the peppers with the cheese mixture
4
Wrap each pepper in half a slice of bacon
5
Bake at 400 F for 15 minutes
Enjoy hot out of the oven
Like this recipe? We'd love for you to save it to your Pinterest board to share with others! FOLLOW US on Pinterest, Instagram, Facebook for more great recipes! If you made it, post a pic on Instagram and hashtag it #savoredsips
Yield:

6 Servings
Bacon-Wrapped Jalapeno Poppers
These Bacon-Wrapped Jalapeno Poppers are everyone's favorite appetizer and they pair really well with beer and wine, for the perfect party snack.
Ingredients
12 jalapeno peppers approximately 3-4 inches long
8 oz cream cheese softened
3/4 cup cheddar cheese
1/2 tsp garlic salt
1/2 tsp cumin
12 slices thin bacon
Instructions
Preheat the oven to 400 degrees F (200C). Line a baking sheet with parchment paper or spray the pan with non-stick cooking spray.
Cut the jalapenos in half and remove the ribs and seeds. Leaving more in will increase the heat.
Mix the cream cheese, cheddar, garlic, and cumin in a bowl until mixed.
Stuff each pepper half with filling, then wrap with half a piece of bacon.
Bake for 15-18 minutes, until the bacon is browned.
Notes
If you don't like the peppers to be spicy, remove all of the seeds and ribs. For more spice, leave some of them in.
You can cut the bacon in half lengthwise to cover more surface, if your peppers are larger.
Pin it for later!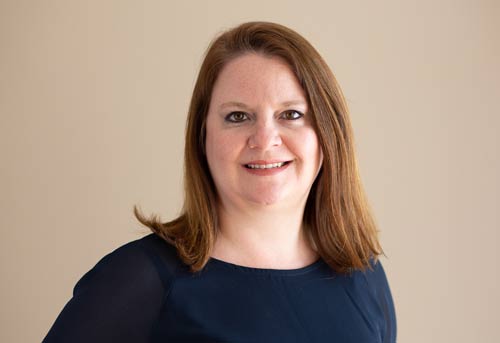 Laura is the founder and editor of the travel blogs Savored Sips and Savored Journeys. She is dedicated to sharing the best information about drinks found around the world.