These gorgeous Blood Orange Martinis are a great way to dress up your typical vodka martini with a zesty orange flavor and vibrant red color. Whether you call this a Blood Orange Martini or a Blood Orange Cosmo, it's a cocktail you'll love.
>> You may also like this Chocolate Orange Martini.
When it's blood orange season, these Blood Orange Martinis are being served up nearly every day at our house, along with Blood Orange Moscow Mules and Blood Orange Margaritas. I love the amazing color of these native Italian oranges, and the juice it makes is magical.
If you enjoy a Cosmopolitan cocktail, it's an easy swap to replace the cranberry juice with blood orange juice. All the other ingredients stay the same: vodka, Cointreau and lemon juice. That's why this cocktail more closely resembles a Cosmo than a typical martini.
About Blood Oranges
Blood oranges are native to Italy, but are being grown in many other parts of the world, and can be found mostly around early spring, when they are in season.
With blood oranges, you never know if you're going to get one that's bright red inside, or that's mostly orange with some red woven in. If you're wanting a bright red color, look for ones that have more red coloring in the peel. It won't really matter though, because the juice from the oranges comes out bright red.
They also tend to range from super sweet to a bit tart. If you've got some that are tart, you might want to add 1/2 tsp of agave syrup or honey to the cocktail to sweeten it a bit. Mix it without any sugar to begin with and see how you like it, then add a bit of sweetener to suit your palate.
How to Make a Blood Orange Cosmo
To make this cocktail, first juice the oranges and lime. You'll need at least 1 orange per cocktail, sometimes more if they aren't very juicy. And you'll need at least 1/2 a lime.
In a cocktail shaker with ice, add the blood orange juice, lime juice, Cointreau and vodka. Shake vigorously until the cocktail is well chilled.
You can choose to strain the liquid into the glasses, which will result in a pulp-free and clearer liquid. I don't bother with straining usually, because I like the pulp. But the choice is yours.
If you need to add a little sweetener, I recommend 1/2 tsp of agave syrup. If you're buying the oranges in season, they should be sweet enough on their own and won't require sugar, but it's up to you!
Like this post? We'd love for you to save it to your Pinterest board to share with others! FOLLOW US on Pinterest, Instagram, Facebook for more great recipes! If you made it, post a pic on Instagram and hashtag it #savoredsips
Yield:

1 Cocktail
Blood Orange Martini
This cocktail has a zesty orange flavor and vibrant red color.
Ingredients
1.5 ounces vodka
1.5 ounces blood orange juice
.5 ounce cointreau
.5 ounce lime juice
Instructions
Combine the vodka, blood orange juice, Cointreau, and lime juice in a cocktail shaker with ice. Shake vigorously for 20 seconds. Pour into martini glasses. Garnish with a blood orange slice.
Pin it for later!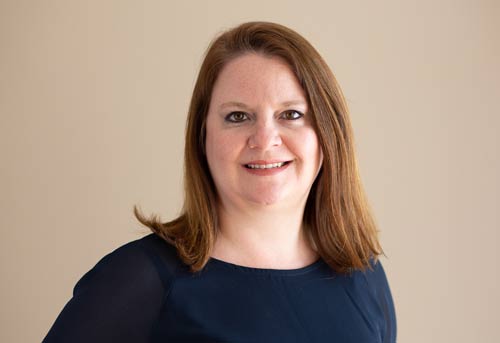 Laura is the founder and editor of the travel blogs Savored Sips and Savored Journeys. She is dedicated to sharing the best information about drinks found around the world.