We love beer and try to serve it with appetizers and dinner whenever possible, but that can be a difficult endeavor if you're not familiar with the taste profile of every beer. How do you know what beer and food pairings to make, unless you try them all together?
Well, we know that no one has time for that, so we're making it a little easier for you today by laying out some of our favorite beer and food pairings that you can use to create a perfect party spread, or just to spice up your afternoon.
These appetizers have been selected from fellow food bloggers who have crafted incredible recipes you definitely have to try. Click through the link below each for the full recipe. You'll find a beer pairing or two linked to each below.
Looking for cocktail party appetizers and pairings? We've got you covered! Check out our favorites here.
Appetizers That Pair Well With Beer
Save it for later by pinning it on Pinterest!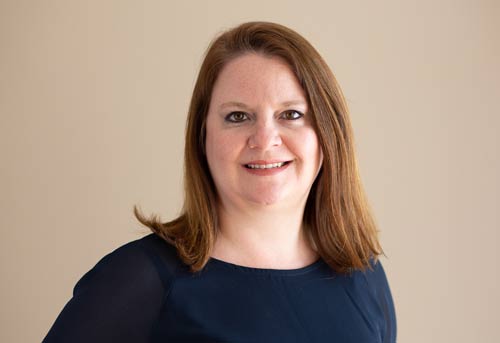 Laura is the founder and editor of the travel blogs Savored Sips and Savored Journeys. She is dedicated to sharing the best information about drinks found around the world.