For a lot of us, pizza is a go-to meal when life gets hectic. If you need something to serve that you know will be a hit with everyone, pizza is a pretty obvious answer. But there's always a problem: what do you serve as a side with pizza?
What to serve with pizza is a great question, as it can be hard to come up with ideas on the spot when you're trying to throw something together quickly. If you've run into a block on what to serve, that's exactly what this article is for.
» You might also like Serving Wine With Pasta: What Wine Pairs Best?
Everything on this list is a great choice, and will surely bring your pizza night to the next level. Below are 25 of our favorite side dish recipes that we've collected with the help of our fellow food bloggers.
Other Recipe Compilations To Try
Conclusion
Pizza is a go-to meal for lots of people, but it can be hard to find a side dish that will be just as popular as the main course. We hope these ideas inspire you, and help you make a rounded meal for everyone in your household to enjoy.
Like this post? We'd love for you to save it to your Pinterest board to share with others! FOLLOW US on Pinterest, Instagram, Facebook for more great recipes! If you made it, post a pic on Instagram and hashtag it #savoredsips
Pin this for later!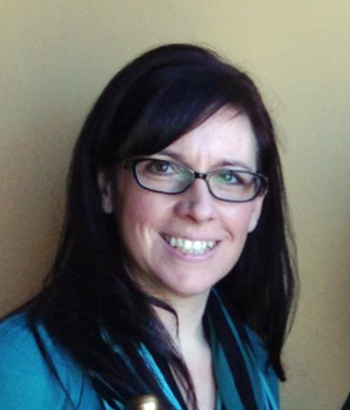 When not mixing up delicious cocktails to enjoy on the patio with friends, Angela is busy writing about food and drinks for three popular food websites, and exchanging creative ideas on social media.