If you're a wine drinker, even occasionally, you'll definitely relate to these wine quotes that are funny, poignant, rude, truthful, and totally relatable.
A glass in hand, a sip and a swirl once in a while, a red or white, it doesn't matter, we love wine in all its many forms. Enjoy these wine quotes that we've collected for you today.
Also read >> How to Host a Blind Wine Tasting Party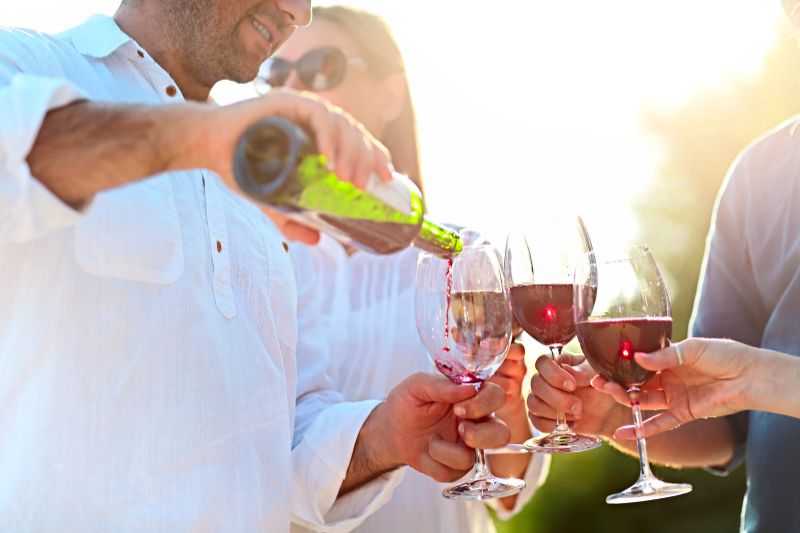 Wine Quotes You'll Love
"Wine and friends are a great blend." Ernest Hemingway
"Men are like wine – some turn to vinegar, but the best improve with age." Pope John XXII
"I think I'm like wine. The older I get, the better I get." Zlatan Ibrahimovic
"I'm like old wine. They don't bring me out very often, but I'm well preserved." Ross Kennedy
"Age is just a number. It's irrelevant unless, of course, you happen to be a bottle of wine." –Joan Collins
"I cook with wine, sometimes I even add it to the food." –W.C. Fields
"Wine is bottled poetry." –Robert Louis Stevenson
"Truth comes out in wine." Pliny the Elder
"Beer is made by men, wine by God." Martin Luther
"Wine improves with age. The older I get, the better I like it." Anonymous
"My only regret in life is that I didn't drink enough Champagne." Rober NoecKer
"I want great food and wine, and friends to enjoy it all." Ivana Trump
In vino veritas (In wine there is truth).
Life is too short to drink bad wine.
A life with no wine is a life with no soul.
With wine and hope, anything is possible.
Wine not?
A sip of chilled rose is like summer in a glass.
"Wine makes every meal an occasion, every table more elegant, every day more civilized." – Andre Simon
"Strategy is buying a bottle of fine wine when you take a lady out for dinner. Tactics is getting her to drink it." – Frank Muir
"No one looks better, sounds better, or makes more sense than after a bottle of wine."
"Aged wine is like a beautiful garden. Full of aroma and beauty."
"People panic in the kitchen and they don't need to. The first thing to do is to open a nice bottle of wine and relax." Gino D'Acampo
"Wine is smart, sexy, and classy." – Cynthia Bailey
"I could probably die happy with a cheeseboard and a glass of French red wine – that's my idea of a perfect dinner" – Deirdre O'Kane
"In wine there is wisdom, in beer there is freedom, in water there is bacteria." – Benjamin Franklin
"Penicillin cures, but wine makes people happy." – Alexander Fleming
"Be careful to trust a person who does not like wine." – Karl Marx
"Accept what life offers you and try to drink from every cup. All wines should be tasted; some should only be sipped, but with others, drink the whole bottle." – Paulo Coelho
Happiness can be found in a bottle of wine.
Wine begins with a vineyard of grapes and ends at a table with friends.
Dinner without wine is like heaven without angels.
Wine is bottled poetry.
Is it wine o'clock yet?
"Wine is a turncoat. First a friend, then an enemy." – Henry Fielding
CONCLUSION
Doesn't that just make you want to grab a glass of wine? Clearly there's a universal experience when it comes to drinking wine – one that we can all share in. Cheers!
Like this post? We'd love for you to save it to your Pinterest board to share with others! FOLLOW US on Pinterest, Instagram, Facebook for more great recipes! If you made it, post a pic on Instagram and hashtag it #savoredsips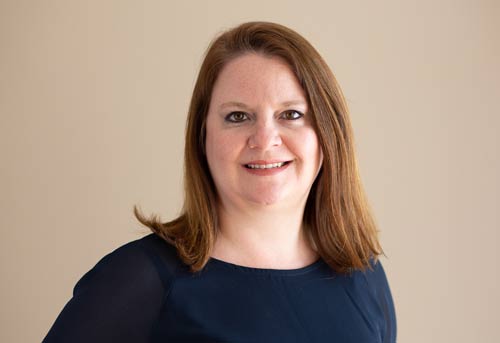 Laura is the founder and editor of the travel blogs Savored Sips and Savored Journeys. She is dedicated to sharing the best information about drinks found around the world.