Add some of these easy-to-make and delicious white rum cocktails to your party menu and you and your guests will be thrilled. Not only does rum go with so many flavors, it's incredibly versatile as a mixer, and it pairs well with just about anything.
» You might also like these 10 Perfect Cocktails for a Summer Cookout.
If you're thinking about what cocktails to make with your white rum, you're in luck because there are so many fantastic options. White rum is a very easy liquor to blend into cocktails, which is why they're so prevalent on beach drink menus and available at just about any bar.
All you really need to blend with white rum is a citrus like lime, a fruit like strawberries or mangos, or even just a bunch of mint, to make the perfect white rum cocktail.
What White Rum to Use for Cocktails
Affiliate Exclusive: Take $5 off your first order + free delivery with code SAS at Saucey.com!
» Learn more about drinking and enjoying rum in this guide (p.s. there are cocktail recipes too!)
White Rum Cocktails
Get out that bottle of Bacardi Silver and start mixing up these wonderful rum drinks, perfect for summer, a garden party, or just sipping on in the sun.
Frequently Asked Questions
What is the difference between rum and white rum?
White rum is aged in stainless steel barrels. It is typically used to make cocktails such as Pina Coladas and Mojitos. Dark rum is aged in charred oak barrels and is aged longer to have a stronger taste. It is typically used for sipping and drinking straight because of its distinctive flavor.
Should rum be refrigerated?
Spirits like rum, whiskey, gin, and vodka do not need to be refrigerated. The high alcohol content preserves the integrity of the liquor and the sugar content preserves the flavor.
Does rum expire or go bad?
An unopened bottle of rum will last forever. Once the bottle has been opened it is recommended that you drink it within 6 months. Expired alcohol won't make you sick but the taste will be duller , it might smell funny or have visual signs that it has spoiled.
Like this post? We'd love for you to save it to your Pinterest board to share with others! FOLLOW US on Pinterest, Instagram, Facebook for more great recipes! If you made it, post a pic on Instagram and hashtag it #savoredsips
Like it? Pin it for later!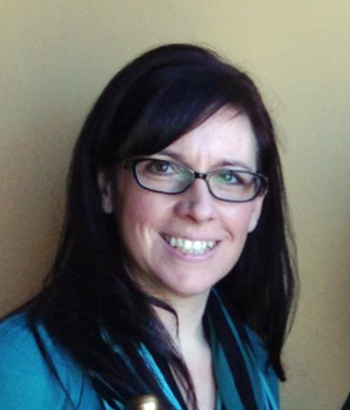 When not mixing up delicious cocktails to enjoy on the patio with friends, Angela is busy writing about food and drinks for three popular food websites, and exchanging creative ideas on social media.