An Aperol Spritz is an integral part of the Italian experience. Not only do you find this cocktail at every bar in Italy, it's a beloved aperitif and refreshing summer drink that goes with everything.
In Italy, the Aperol Spritz is a time-honored aperitif tradition. In the space of time before dinner, Italians head out for an aperitif, which typically consists of an Italian drink like an Aperol Spritz and small snacks.
In Italy, Cicchetti bars everywhere are full of happy people enjoying a little libation before a larger meal. It's one of the traditions I love most about Italy.
You don't have to be on a bar crawl to enjoy this cocktail, however. Aperol Spritz is something of an "all day" cocktail, in that you can enjoy it at any time, and in any situation. A mid-day pick me up, happy hour cocktail, or just something to sip on while watching TV.
An Aperol Spritz consists of Aperol, Prosecco, and soda water, a slice of orange and an olive. It's very easy to make, but there are many different recipe ratios.
The one that I like the best, and that I think is the most true to the original, is the 3, 2, 1 method. It makes it so easy to remember, because it's 3 parts Prosecco, 2 parts Aperol, and 1 part soda water.
How to Make an Aperol Spritz
What you'll need to make this cocktail is a large red wine glass, ice, Aperol, Prosecco, soda water, and a slice of orange.
It's very easy to make. Just fill the glass with ice. Then pour in the Prosecco, being careful not to splash too much so you don't lose all the bubbles.
Pour the Aperol over the top. Top up with the soda water. Add a half slice of orange and a green olive (if you want to do it like the Italians do!).
Looking for more great spritz recipes to try? You might also like this Amaro Spritz, or this Select Spritz which is a spicier version.
Like this post? We'd love for you to save it to your Pinterest board to share with others! FOLLOW US on Pinterest, Instagram, Facebook for more great recipes! If you made it, post a pic on Instagram and hashtag it #savoredsips
Yield:

1 Cocktail
Aperol Spritz
A perfect aperitif, the Aperol Spritz is a little bit bitter, a little bit sweet, and oh so delicious.
Ingredients
3 oz Prosecco
2 oz Aperol
1 oz soda water
1/2 orange slice
1 green olive, optional
Instructions
Fill a large wine glass with ice. Slowly pour in the Prosecco. Pour in the Aperol. Top with soda water and garnish with orange and olive.
Pin it for later!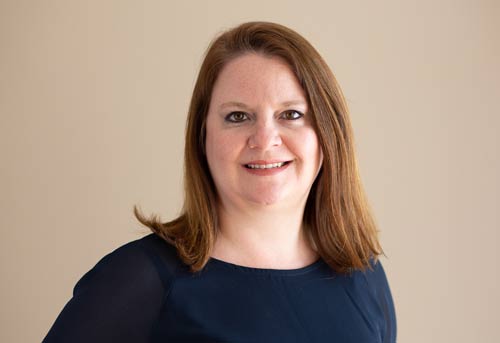 Laura is the founder and editor of the travel blogs Savored Sips and Savored Journeys. She is dedicated to sharing the best information about drinks found around the world.