This Spiced Apple Kombucha Cocktail is something a little different and super fun. Give it a try to see for yourself how good it is!
I think you either love or hate kombucha. I've never met anyone who falls in the middle. But this cocktail can change even the haters into lovers.
There are so many brands of kombucha you can buy these days. It's hard to know which ones are the best (and the best for you). I've got a few favorite brands that I'll mention, in case you can get ahold of these.
Karma Kombucha Ginger is the brand we use most often. It's clear and has a good ginger flavor, but not a lot of other ingredients. KeVita Ginger Kombucha or Brew Dr Ginger Lemon flavor are also good.
You might find that kombucha varies on whether it's clear or cloudy. The Karma kombucha we use is very clear, and it makes for a clear cocktail, like the one in our pictures, but the cocktail is just as good with a cloudy kombucha.
Another thing that can change the clearness of the cocktail is the apple juice. If you choose a cloudy apple juice, or even apple cider, it won't lead to a clear drink. Just keep that in mind if you're going for a certain look.
Garnish the cocktail with a slice of apple before serving. You can add a cinnamon stick to the glass too, if you want to add a bit more spice to the mix.
Like this post? We'd love for you to save it to your Pinterest board to share with others! FOLLOW US on Pinterest, Instagram, Facebook for more great recipes! If you made it, post a pic on Instagram and hashtag it #savoredsips
Yield:

1 Cocktail
Spiced Apple Kombucha Cocktail
This Spiced Apple Kombucha Cocktail is a departure from the norm that's tasty and exciting.
Ingredients
2 oz vodka
2 oz ginger kombucha
1 oz apple juice (clear or cloudy)
1 slice apple, for garnish
Instructions
Mix vodka, kombucha and apple juice in a glass. Stir to combine. Garnish with a slice of apple.
Recommended Products
As an Amazon Associate and member of other affiliate programs, I earn from qualifying purchases.
Pin it for later!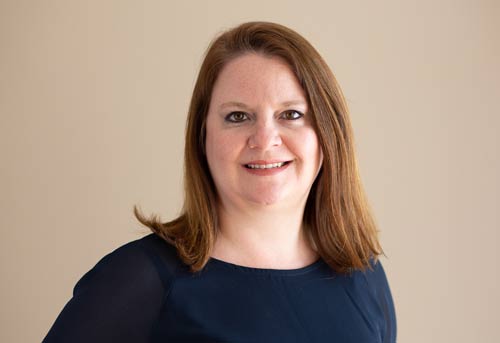 Laura is the founder and editor of the travel blogs Savored Sips and Savored Journeys. She is dedicated to sharing the best information about drinks found around the world.