Amaro has been gaining in popularity lately, particularly as a spicy and unique addition to craft cocktails. If you aren't sure what it is just yet, but want to give it a try and see what all the fuss is about, we've got the list for you.
Amaro is an Italian herbal liqueur that is often consumed as an after dinner digestif. It has a bitter / sweet profile and an herbaceousness that give structure and robust flavor when mixed in a cocktail.
The fun part about Amaro is that it can be made with different herbs and citrus to fit the maker's tastes, so just like wine there are many different variations to try. Each brand will lend its own special magic to the glass.
So if you have a bottle of Amaro at the ready, get it out and start mixing! These 5 Amaro cocktails are a great place to start.
»Have you heard about Saucey? Order online and they'll deliver your order with 2-hour or 2-day shipping in 20 major US cities. HUGE selection. No minimums and free delivery! Take $5 off your first order with code "SAS"!
Like this recipe? We'd love for you to save it to your Pinterest board to share with others! FOLLOW US on Pinterest, Instagram, Facebook for more great recipes! If you made it, post a pic on Instagram and hashtag it #savoredsips
Pin it for later!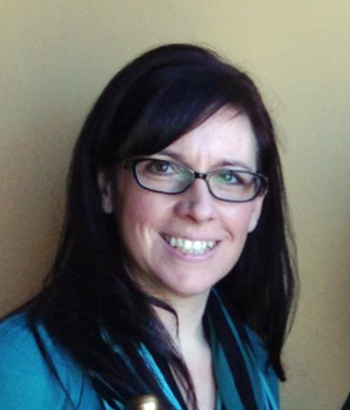 When not mixing up delicious cocktails to enjoy on the patio with friends, Angela is busy writing about food and drinks for three popular food websites, and exchanging creative ideas on social media.