Similar to a mimosa but with an extra kick, this Agua de Valencia cocktail is not just reserved for brunch. It's an all-day type of drink that you'll absolutely love.
The only thing you need to remember before mixing up these cocktails is that they pack a bigger punch than you think, so be prepared.
This cocktail is very popular in Valencia, Spain – home to the famed Valencia orange. It was concocted at the Cerveceria Madrid by owner Constante Gil Rodriguez, who – it was rumored – made the drink the 50s to humor visitors from the north of Spain.
» See more Spanish drinks to try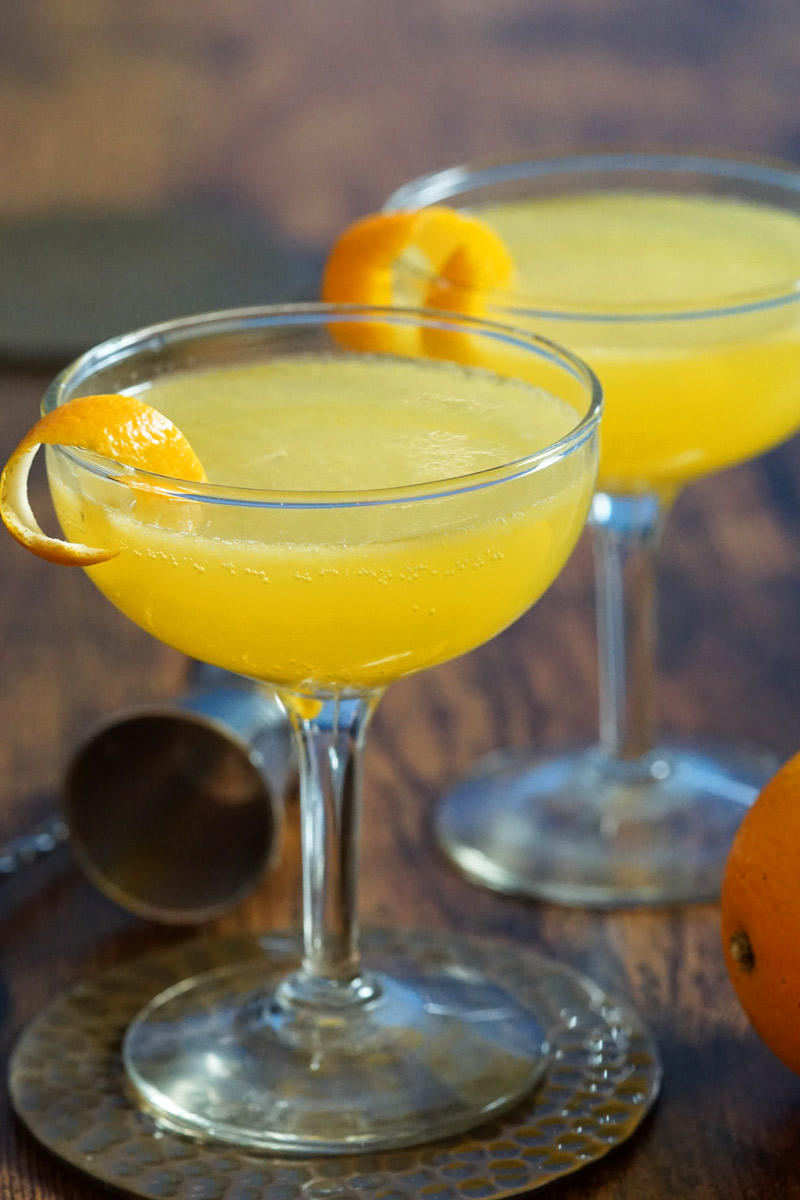 Whatever reason he had for doing so, the drink became quite popular in Valencia and throughout Spain. It combines Cava (Spanish sparkling wine), with orange juice, gin, and vodka.
It is typically consumed by the pitcher in Spain, not the glass. It's no wonder really, because it's so delicious that one glass goes down way too fast and you'll be reaching for another before you know it.
Don't let the name, which translates as Water of Valencia, fool you. It's a pretty strong drink, with Cava, gin and vodka added.
When we visited Valencia, we drank many pitchers of the stuff. We couldn't get enough, to be honest. You'll understand what I mean once you mix one up. It's irresistibly good. One of those extremely quaffable drinks.
While visiting Valencia, we managed to get the recipe for this drink from the bartender at our hotel.
This recipe is for a pitcher of Agua de Valencia:
2 cups freshly squeezed orange juice (500 ml)
1 1/2 cups Cava (350 ml)
3 oz vodka (100 ml)
3 oz gin (50 ml)
Sugar, to taste
Ice
Since a pitcher is usually too much for the two of us to drink in one sitting (which is important because of the bubbly Cava goes flat after a couple of hours), I trimmed it down for this recipe (below) so you can make just one at a time.
What Oranges to Use
The ultimate oranges to use for this are, of course, Valencia oranges. However, it's not always possible to find these, and that's okay. It's not necessary to use Valencia oranges. Just use any ripe oranges that are sweet, not sour.
You want to use the freshest oranges and definitely squeeze your own juice. If you have to substitute with store-bought orange juice, use 100% orange juice that has no added sugar, and is preferably pulp free.
When you're squeezing your own orange juice, you can decide whether to strain out the pulp or not. I typically don't, because I like it, but in Valencia the cocktail is always strained of the pulp.
I've seen recipes where the orange juice is substituted with an orange liqueur. I do not recommend doing that. It's not the same. The fresh orange juice is what makes this such a great cocktail.
How to Make an Agua de Valencia Cocktail
The cocktail is best served really cold, so be sure to chill all the ingredients before mixing them. Especially the Cava. It needs to be chilled before using.
Once you've juiced the oranges, you just mix the orange juice, Cava, vodka and gin in a glass and stir it gently.
Add sugar if you wish. For me, it really depends on the sweetness of the orange whether the sugar is needed at all. If you do add it, don't add more than 1 tsp at a time. Stir it gently and give it a try.
When you're happy with the sweetness, pour it into your cocktail glass and enjoy.
What If I Don't Have Cava?
Cava is the second most important ingredient in this cocktail. It's produced in Spain, and is what will give this cocktail the most authentic flavor.
However, if you don't have any and can't find it, you can substitute it with Champagne or any sparkling wine. Prosecco is fine too, but keep in mind that it's sweeter than Cava, so it's unlikely you'll want to add any extra sugar.
Like this post? We'd love for you to save it to your Pinterest board to share with others! FOLLOW US on Pinterest, Instagram, Facebook for more great recipes! If you made it, post a pic on Instagram and hashtag it #savoredsips
Yield:

1 cocktail
Agua de Valencia Cocktail
Similar to a mimosa but with an extra kick, this Agua de Valencia cocktail is not just reserved for brunch.
Ingredients
2 oz orange juice
1.5 oz Cava
.5 oz gin
.5 oz vodka
Sugar, to taste (if desired)
Instructions
Gently stir chilled orange juice, Cava, gin and vodka together in a cocktail glass. Pour into a coupe glass.
Notes
Use fresh squeezed orange juice if at all possible.
Pulp can be strained or not.
Be careful when adding sugar. It's usually not needed.
Recommended Products
As an Amazon Associate and member of other affiliate programs, I earn from qualifying purchases.
Nutrition Information:
Yield:
1 cocktail
Serving Size:
1
Amount Per Serving:
Calories:

145
Total Fat:

0g
Saturated Fat:

0g
Trans Fat:

0g
Unsaturated Fat:

0g
Cholesterol:

0mg
Sodium:

3mg
Carbohydrates:

12g
Fiber:

0g
Sugar:

10g
Protein:

0g
Like it? Pin it on Pinterest!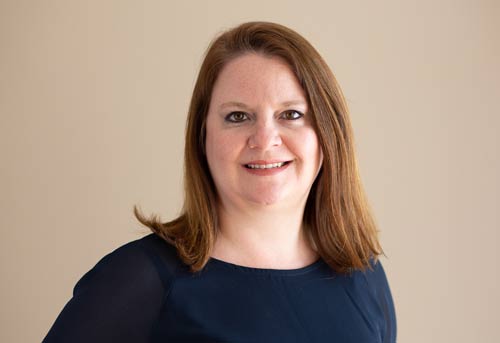 Laura is the founder and editor of the travel blogs Savored Sips and Savored Journeys. She is dedicated to sharing the best information about drinks found around the world.