All the tropical flavors of summer bloom in this Pineapple Coconut Margarita, blended to make a cool summer drink.
»Want to try some other margarita recipes? You might like this Blood Orange Margarita or this Simply Delicious Blueberry Margarita. If you are looking for something a bit different why not try this Spicy Mango Mezcal Margarita.
Margaritas are great just as they are, but when you add fresh tropical fruit like pineapple and coconut, it's even better!
This is the perfect hanging-out-by-the-pool drink, since it's blended with ice. We make a large pitcher and bring it out to the party, so everyone can enjoy.
It's super easy to make, so you can keep blending up more as the party goes on.
Ingredients You'll Need
You can use fresh or canned pineapple for this drink, though the fresh pineapple really makes it shine.
For the coconut milk, I use an organic unsweetened coconut milk in the carton, like So Delicious or Real Coco. Don't use the coconut milk in the can. It's has too high a fat content for this drink.
The other ingredients you'll need are tequila, triple sec, and lime. These are the classic ingredients of a margarita and we feel they're necessary to make the perfect margarita, even one with pineapple and coconut!
If you want to go an extra step, toast some shredded coconut to sprinkle on the top of the drink. We also love to grill some pineapple to add as a garnish, when we're feeling fancy.
Other Cocktails to Try
Like this post? We'd love for you to save it to your Pinterest board to share with others! FOLLOW US on Pinterest, Instagram, Facebook for more great recipes! If you made it, post a pic on Instagram and hashtag it #savoredsips
Yield:

1 Cocktail
Pineapple Coconut Margarita
All the tropical flavors of summer bloom in this Pineapple Coconut Margarita, blended to make a cool summer drink.
Ingredients
2 oz pineapple
1 oz coconut milk
1.5 oz tequila
1/2 oz lime juice
1/2 oz Triple Sec
1 cup ice (small cubes)
1 tbsp desiccated coconut (for the rim)
Instructions
Blend all ingredients together in a blender until smooth. Wet the rim of a glass with lime juice and roll it in the coconut, to coat the rim. Pour the cocktail into the glass and enjoy!
Recommended Products
As an Amazon Associate and member of other affiliate programs, I earn from qualifying purchases.
Pin it for later!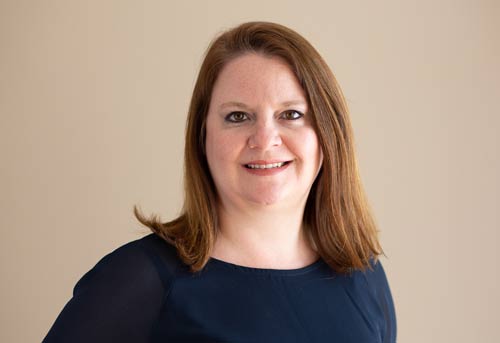 Laura is the founder and editor of the travel blogs Savored Sips and Savored Journeys. She is dedicated to sharing the best information about drinks found around the world.