We're adding an extra H to Happy Hour this week as we make our favorite cocktails for happy hour at home.
Just because all of our favorite cocktail bars are closed right now doesn't mean we can't still have happy hour. In fact, we've been doing a weekly video conference happy hour with our fellow bloggers.
Right now isn't a time to stop connecting with people over a cocktail or glass of wine. You just have to make them yourself. We've put together a list of our favorite cocktail recipes so it's easier for you to find something fun to make.
>> You might want to try one of these 35 Game Day Appetizers & Snacks.
Check out these other resources from our sister blogs that might be useful to you right now:
Add Pomegranate juice to these Mezcal Margaritas to give them a fruity boost of flavor. » You might also like this Blood Orange Margarita. If you're looking for a twist on a classic margarita, this is the recipe to try. The pomegranate juice [...]
See Recipe
Limoncello Spritz
Get a taste of summer with our take on a classic Italian cocktail. We use sweet Limoncello as a substitute for Aperol in the Italian classic spritz. It's sweet and vibrant – perfect as a spritz!
See Recipe
Peach Mezcal Margarita
Sipping on a Peach Mezcal Margarita makes everything feel like summer. We like our margaritas with the smoky notes of Mezcal. It makes this no ordinary margarita!
See Recipe
FINAL THOUGHTS
Now that the weather is getting better, we find ourselves enjoying a cocktail on the balcony each night, remembering to be happy that we're healthy and alive, breathing clean air, and being together. I hope you'll join us in this tradition and make a few of these cocktails for happy hour at home!
Pin it for later!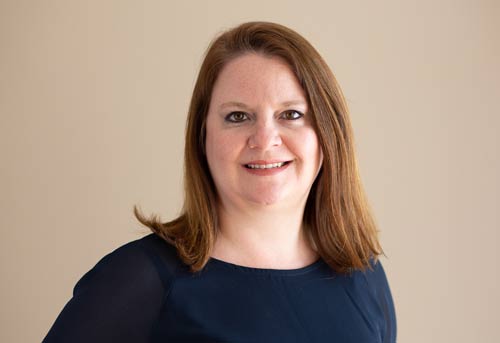 Laura is the founder and editor of the travel blogs Savored Sips and Savored Journeys. She is dedicated to sharing the best information about drinks found around the world.