A Dark & Stormy cocktail has just 3 simple ingredients, but it's as complex as its name implies.
The dark element is the rum and the spicy element is the ginger beer. These, combined with a spritz of lime and a lot of ice, make for a delicious cocktail that is so sippable that you won't put it down until it's empty.
It's very similar to a Moscow Mule, except with rum in place of the vodka. So if you're a fan of that refreshing cocktail, you'll definitely love this.
What's in a Dark and Stormy?
As mentioned above, there are just three ingredients. That's the best part of a classic cocktail like this. It generally has just a few ingredients.
You'll need a dark rum, a lime, and a spicy ginger beer.
As with most things, the quality and flavor of your Dark n' Stormy depends greatly on the quality of the ingredients you use.
What Rum to Use?
For the dark rum, you might want to use the original Dark n' Stormy rum, Goslings Black Seal. It's a dark rum that has been produced in Bermuda since 1806. You can purchase it on Saucey (check to see if it's available where you are).
The Dark n' Stormy cocktail was actually trademarked by the Gosling brothers. So it's apropos that it be the rum of choice for this drink.
What Ginger Beer to Use?
The ginger beer used in this drink is very important too. Some have better flavor than others.
Note that ginger beer is different than ginger ale. Ginger beer has a much stronger flavor than ginger ale. It's brewed with real ginger (if you get the right brand), whereas ginger ale is carbonated water mixed with ginger syrup.
Not surprisingly, Goslings also has a ginger beer that was crafted specifically for use in the Dark n' Stormy. Rumor has it that it took over a year to get the right balance of sweetness and spiciness to make the perfect ingredient for a Dark n' Stormy.
Another brand that we like is Bundaberg Ginger Beer. It has a great flavor and lots of spiciness. I personally avoid Old Jamaica. It has a not so pleasant sugar substitute flavor that throws off the balance.
How to Make a Dark n' Stormy Cocktail
Making a Dark n' Stormy is super easy. You'll need a low or high ball glass filled with ice.
Add about 5 oz ginger beer to the glass. Top it with 2 oz rum. Add up to 1/2 oz of lime juice (depending on your taste preference).
Mixing it with the ginger beer first and the rum on top will give a layered look that's quite appealing. You can pour it that way to serve and admire the look, and then instruct the drinker to mix before drinking.
Dark & Stormy Variations
The fun part about this cocktail is that it keeps on giving. You can actually make this cocktail with any berry you want. Try these variations:
Raspberry & Mint
Blueberry
Strawberry
Peach
Like this post? We'd love for you to save it to your Pinterest board to share with others! FOLLOW US on Pinterest, Instagram, Facebook for more great recipes! If you made it, post a pic on Instagram and hashtag it #savoredsips
Yield:

1 cocktail
Goslings Dark 'n Stormy
A Dark & Stormy cocktail has just 3 simple ingredients, but it's as complex as its name implies.
Ingredients
5 oz ginger beer
2 oz Gosling's Black Seal rum
1/2 oz freshly sqeezed lime juice
Ice to fill the glass
lime wedge for garnish
Instructions
Fill the glass with ice. Add the ginger beer. Pour over the rum. Add up to 1/2 oz of lime juice, to taste.
Garnish with a lime wedge.
Stir before drinking.
Nutrition Information:
Yield:
1
Serving Size:
1
Amount Per Serving:
Calories:

230
Total Fat:

0g
Saturated Fat:

0g
Trans Fat:

0g
Unsaturated Fat:

0g
Cholesterol:

0mg
Sodium:

15mg
Carbohydrates:

28g
Fiber:

2g
Sugar:

21g
Protein:

1g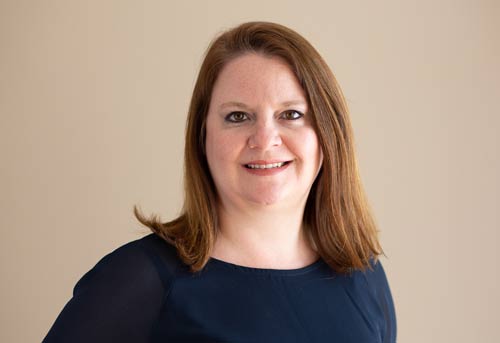 Laura is the founder and editor of the travel blogs Savored Sips and Savored Journeys. She is dedicated to sharing the best information about drinks found around the world.