Prosciutto, with its amazing savory taste and soft texture, is the perfect thing to add to an appetizer to really boost the flavor and take it to the next level. We love adding this aged Italian ham to finger foods because it pairs so well with wine and cocktails, so you can eat it with anything.
These 12 delicious and elegant appetizers have prosciutto as the star of the show. Since prosciutto is so fully of flavor, a little bit goes a long way, so you can buy one tray of prosciutto and pair it with many different ingredients – like pears, asparagus, and melon – to make the perfect pairing.
Best Appetizers with Prosciutto
Like this recipe? We'd love for you to save it to your Pinterest board to share with others! FOLLOW US on Pinterest, Instagram, Facebook for more great recipes! If you made it, post a pic on Instagram and hashtag it #savoredsips
Pin it for later!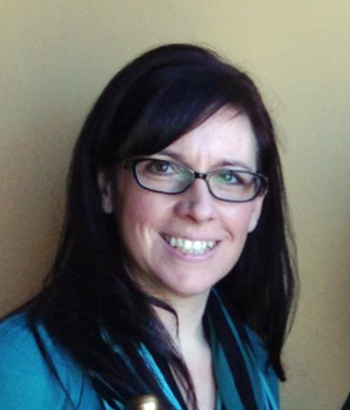 When not mixing up delicious cocktails to enjoy on the patio with friends, Angela is busy writing about food and drinks for three popular food websites, and exchanging creative ideas on social media.