St. Patrick's Day in the United States is a fun holiday where the green beer and Irish snacks come out. It might not resemble the actual Irish holiday, but it's still a fun way to spend a day and when do we ever have a celebration without food! That's where these St. Patrick's Day Appetizers come in.
We've asked for some help from our fellow food bloggers to put together this round up of tasty appetizers for St. Patrick's Day that will pair well with your St. Patrick's Day cocktails and green beer.
To see the full recipe, just click the Get Recipe link. Try one or try a few. These are all great appetizers to make your party a tasty one.
» See our Irish Whiskey Cocktails and Green Beer to pair with you appetizers.
Appetizers Perfect for St. Patrick's Day
Try one or all of these delicious St. Patrick's Day appetizers, perfect for a party or even if you're just celebrating the day with a few snacks.
Like this post? We'd love for you to save it to your Pinterest board to share with others! FOLLOW US on Pinterest, Instagram, Facebook for more great recipes! If you made it, post a pic on Instagram and hashtag it #savoredsips
Like it? Pin it for later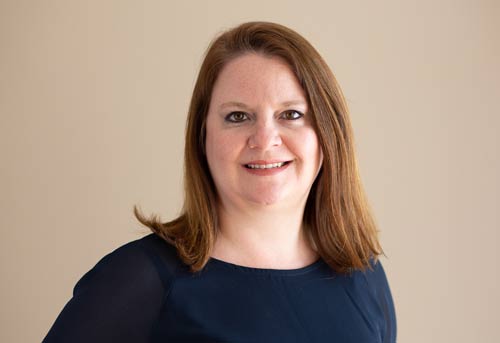 Laura is the founder and editor of the travel blogs Savored Sips and Savored Journeys. She is dedicated to sharing the best information about drinks found around the world.