Coffee is one of the most popular beverages in the world. You can't walk through a city street without passing many coffee shops along the way, not to mention all the coffee we drink at home.
This coffee comes from many different locations around the world that produce coffee beans for consumer consumption around the world. And the good news is that you don't have to travel far to get beans from anywhere you like.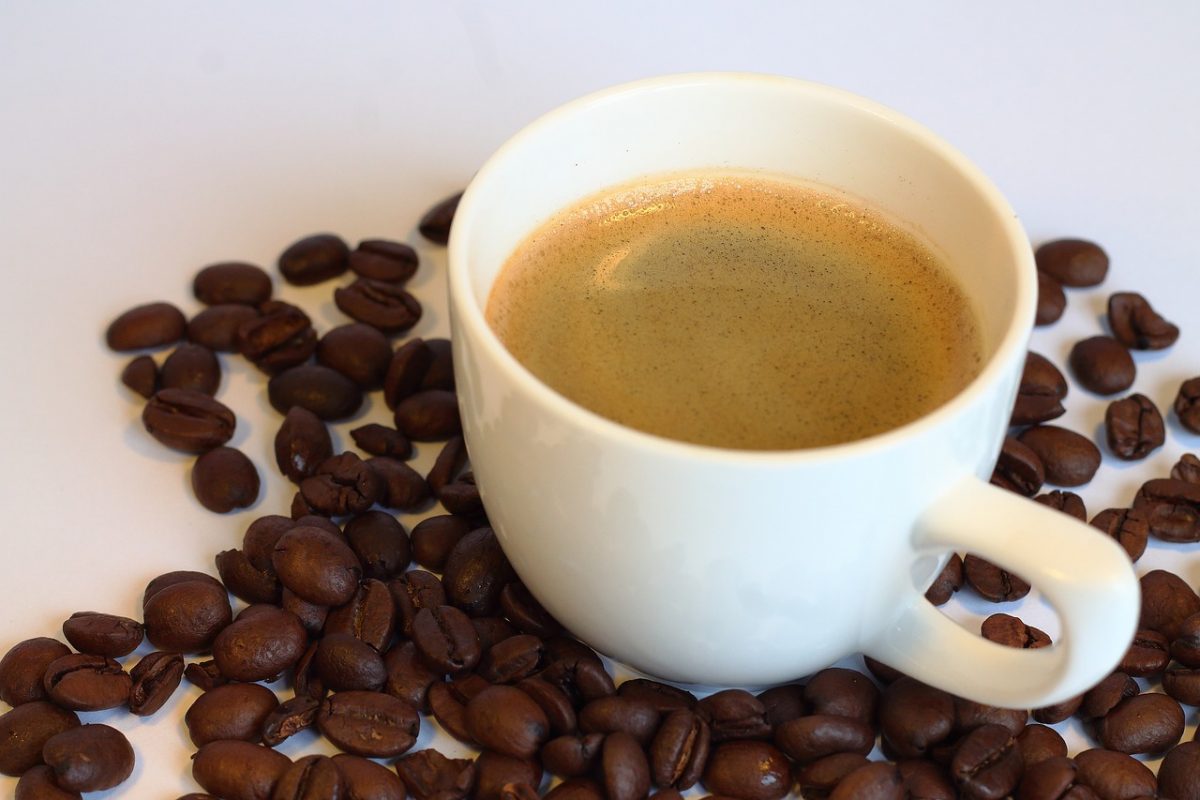 You can buy your own beans at the store, find specialty beans online, or go to any coffee shop to get your preferred coffee drink.
This guide focuses on the best coffee beans you can find from around the world, to give you an idea of where the best beans are being produced, and help you find some new options to try.
Where Is the Best Coffee Produced?
Many of the best coffee beans – like Colombian coffee, Blue Mountain coffee and Kona Coffee – can be purchased around the world, so you can drink it at home. All you'd need is to purchase the beans. You can then grind and brew the coffee yourself.
Don't have a coffee maker or grinder at home? That's okay. Here are a few of the best coffee makers with grinders, so you can find one you like. Read more about different types of coffee drinks.
Colombian Coffee
Did you know that Colombia is the third largest producer of coffee in the world? They are the largest producer of arabica coffee beans in the world. Arabica and Robusta are the two main types of coffee beans that are grown in the world, but Colombia mostly produces Arabica, which is lighter and sweeter than Robusta. Colombian beans have a light and flowery taste.
There are 22 distinct coffee growing regions in Colombia, in three larger areas. Each of these areas produces a unique and distinct flavor – from light and flowery, to chocolatey and nutty. You can choose your favorite based on these locations and flavor profiles.
When you travel to Colombia, you notice the coffee culture right away. Not only are the major cities now full of great coffee shops, but their love of coffee permeates the culture in many ways. In 2007, the European Union granted Colombian coffee a protected designation of origin status.
Colombian exports a total of around 12.5 million bags of coffee per year, half of which goes to the United States, and also Germany and Japan.
>> Learn more about Colombian Coffee.
Ethiopian Coffee
Ethiopia is the 5th largest coffee-producing nation in the world, and the highest producing nation in Africa. It's widely credited as being the birthplace of coffee when a local goat herder noticed his goats got a little extra excited after consuming some wild coffee beans. The word "coffee" may have originated from "Kaffa", an Ethiopian province.
The coffee plant Coffea arabica originates from Ethiopia and it's one of the top exporters of arabica. The major growing regions in Ethiopia are Harar, Sidamo, Yirgacheffe, Limmu, Djimmah, Lekempti and Bebeka.
The beans can be divided into three categories(i): Longberry, Shortberry, and Mocha. Longberry varieties consist of the largest beans and are often considered of the highest quality in both value and flavour.
Shortberry varieties are smaller than the Longberry beans but are considered a high grade bean in Eastern Ethiopia where it originates. Also the Mocha variety is a highly prized commodity. Mocha Harars are known for their peaberry beans that often have complex chocolate, spice and citrus notes.
In Ethiopian culture, coffee plays a large role and you'll see that especially in the coffee ceremony, which is a ritualistic way of preparing, pouring and drinking coffee. It can be conducted up to 3 times a day and is an important part of socializing.
Brazilian Coffee
Brazil is the world's largest grower and exporter of coffee in the world. In fact, it's responsible for a full third of all total coffee production in the world.
Many people are actually surprised to hear this, because Brazilian coffee doesn't really have a term that it's called by, except for Brazil's premium coffee, which is labeled Santos. There are a handful of different bean varieties, though.
The most typical characteristic of Brazilian coffee is its mild flavor. It's used frequently to make espresso because the mild beans can be roasted darker and result in a less bitter coffee.
Brazil has many coffee growing regions, such as Cerrado, Matas de Minas, Mogiana, and Sul de Minas.
Vietnamese Coffee
Vietnam is the second largest coffee producer in the world after Brazil. Their Robusta coffee accounts for 97% of Vietnam's total output. This coffee can be found all over the world. It's very popular in blends.
The growing regions of the Buôn Mê Thuột have been split into micro-climates and there are several species of coffee being grown in those regions, including Arabica, Robusta, Chari.
Vietnamese coffee producers often blend multiple varieties of beans together to form different flavor characteristics and balance, or to reduce production cost. These beans are exported around the world.
Within Vietnam, the coffee beans are often ground very finely and then brewed into condensed milk to make cà phê sữa đá. It's a major specialty coffee that is served all over Vietnam.
Blue Mountain Coffee, Jamaica
Jamaica is a tropical paradise that is home to some of the most wonderful coffee the world has ever tasted. Blue Mountain Coffee is grown in the (wait for it) blue mountains of Jamaica, and it is one of the most decadent and expensive coffees in the world, because its increased popularity worldwide.
Thanks to nutrient-rich soils and hot tropical sunshine, the coffee beans are of very fine quality. It has a mild flavor and lack of bitterness that is appealing to a wide audience. The coffee is fragrant, yet rich and deep, and is best enjoyed as you sit back, relax, and take in your surroundings, just like the Jamaicans.
Not surprisingly, Blue Mountain Coffee is a protected origin product that is governed by the Coffee Industry Board of Jamaica. So only coffee coming from this area can be labeled as such.
Kona Coffee, Hawaii
Grown on the sides of two huge volcanoes in Hawaii, Kona coffee is unique in many ways. The volcanic minerals in the ground, along with the highly porous soils, help make Kona coffee one of the best varieties in the world.
With optimal conditions providing mild temperatures, along with plenty of sunshine and decent amounts of rain, the coffee plants thrive here.
If you're ever visiting Hawaii, you'll notice that they're very proud of their coffee and many places serve it exclusively. You can visit a Kona coffee plantation on the Big Island.
» Buy 100% Kona Coffee from Bean Box – they deliver freshly roasted coffee from Seattle's top roasters to your doorstep.
Sumatra Coffee – Indonesia
Indonesia was once the world's leading producer of coffee, but they have settled in now as the 4th-largest coffee growing nation in the world.
Sumatra coffee is from the western-most island in Indonesia of the same name. Sumatra's famous Mandheling coffee is grown on volcanic slopes that have a prime, rich soil perfect for producing the flavor profile that is unique to this coffee.
While Kona coffee is red in color in the raw state, Sumatra coffee has a blue tint. They use a method called giling basah to process the coffee beans, which leads to an often intense and complex flavor, though it is a low-acid coffee.
Sumatra coffee is often described as earthy, creamy, chocolaty, and even mushroomy. It has a smooth and sweet body and it's also quite powerful.
CONCLUSION
No matter what you typically drink at home, the best coffee in the world will surely tempt you to venture outside your coffee comfort zone and be introduced to bold, interesting, and often intense flavors.
Trying coffee when you're traveling, and practicing ordering like a local, is a great way to spend some time on your next trip.
Like this post? Why not share it on your Pinterest board!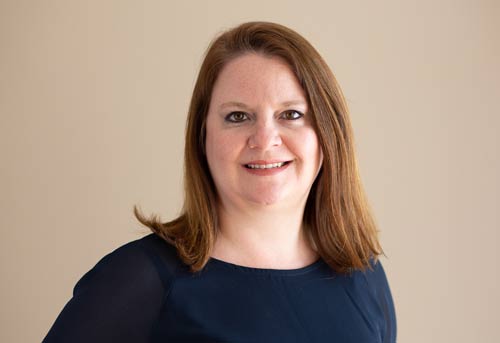 Laura is the founder and editor of the travel blogs Savored Sips and Savored Journeys. She is dedicated to sharing the best information about drinks found around the world.