Iced tea is the ultimate summer drink. It's cold, refreshing, and can be just about any flavor under the sun.
With so many possibilities that look complicated it's easy to get stuck going back to a plain iced tea recipe. These iced tea recipes are simple, easy, and quick. They're a great drink to have in hand while relaxing in the sun!
8 Refreshing Iced Tea Recipes for Summer
Equipment for Making Iced Tea
You'll need a 2-liter pitcher that is heat resistant (so it holds up to adding hot water directly to it), and a fine mesh strainer – like the ones pictured below (click the image to see it on Amazon) – to make this recipe.
If you're not sure if your pitcher is heat-resistant, don't pour the hot water or hot simple syrup directly into the pitcher. Allow it to cool first before putting it in the pitcher. Usually, the only time a glass pitcher will shatter is if it's cold when you pour in hot liquid, but it's best to be on the safe side.
Pin it for later!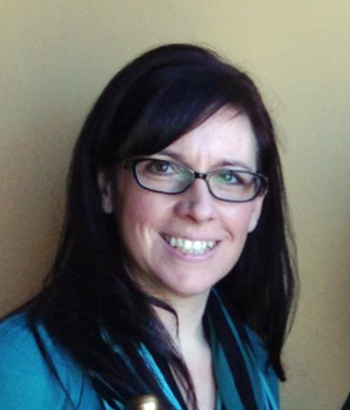 When not mixing up delicious cocktails to enjoy on the patio with friends, Angela is busy writing about food and drinks for three popular food websites, and exchanging creative ideas on social media.