There are many different wine options that you can choose to pair with spaghetti. There isn't just one right answer. Instead you want to base your wine choice on what type of sauce you're serving on your spaghetti.
In the U.S., we tend to think of spaghetti as a composed dish with "spaghetti sauce", which is a tomato-based or tomato-meat sauce, often that we buy in a jar at the store.
However, spaghetti really is just the type of pasta you're using. It can be served with a variety of different sauces, from a simple tomato sauce to a more complex meat or cream sauce. Thus, the wine to serve with spaghetti will depend on the type of sauce you're using.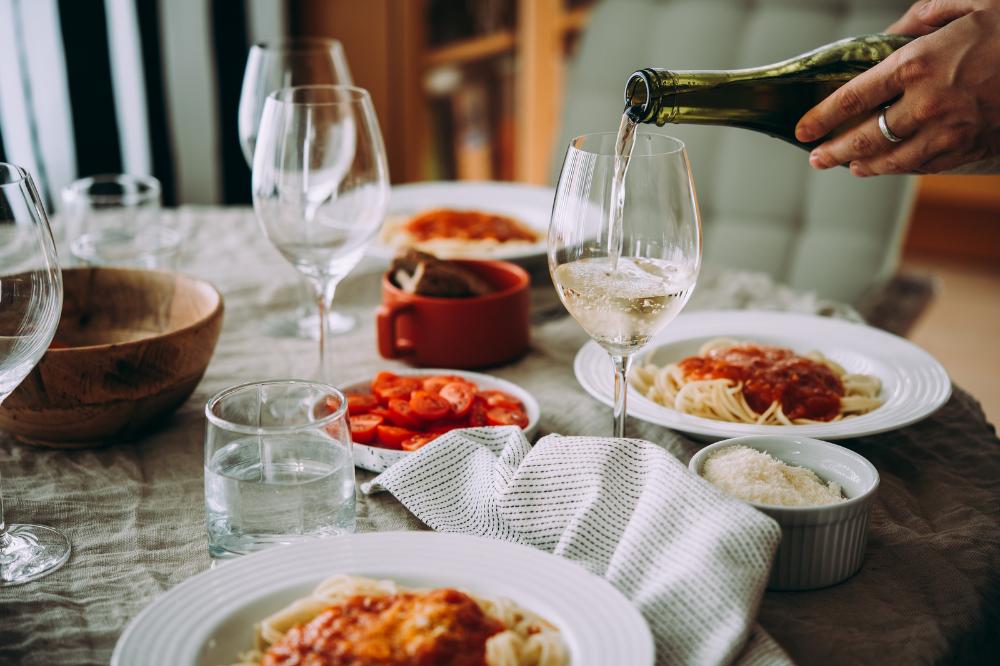 What Wines Pair Well With Spaghetti
As a general rule, spaghetti with tomato sauce has a lot of acidity to it, so you need to pair it with a wine that also has acidity, or it won't be able to hold up to the food.
The Italians know what they're doing when pairing tomato-based pastas with wines. Fruity red wines with a bit of acidity, such as Chianti Classico, Nebbiolo, Montepulciano, or an acidity white whine, are great choices, because they have enough acidity to
Wines to Serve Based on Sauce
If you're serving a simple tomato sauce, a light, easy-drinking wine like Pinot Grigio or Sauvignon Blanc is a good choice. These wines have a clean, refreshing flavor that pairs well with the acidity in the tomatoes.
If you're serving a meat sauce, on the other hand, you'll want to choose a wine with a little more body to stand up to the richer flavors. A good option here would be a Chianti or Merlot.
If you're serving a cream sauce on your spaghetti, like spaghetti alla carbonara which has guanciale, egg yolk, and pecorino cheese, you might want to serve it with a fruit-forward red wines with some acidity, such as a Sangiovese, Chianti Classico, Barbera, or Montepulciano.
If your sauce is fish based, you'll want to pair it with a light-bodied wine, like Pinot Noir, Pinot Grigio, or Gamay, so the sauce isn't overpowered by the boldness of the wine.
Does Red or White Wine Go Best With Spaghetti?
Again, there's no right answer here. The type of wine you choose should be based on the type of sauce that you're serving with your spaghetti.
Both red and white wines can be paired with spaghetti. If your sauce is a red sauce, it will go better with a red wine, while a creamy sauce or fish sauce will likely go better with a white wine.
In any case, you will need a wine that has a high acidity in order to stand up to the acidity in the tomato sauce, or cut through the richness of the cream sauce.
Personal Preference
Oftentimes when we're looking for a wine pairing for our food, we go by the rules of pairing alone. But you should also take into account your own personal preferences when it comes to wine. It's not just about what wine goes with spaghetti. It's about what wine you will enjoy drinking with the food.
If you like your wine on the sweeter side, you may want to pair your spaghetti with a wine like moscato or lambrusco. If you prefer a drier wine, you may want to go with a wine like Chianti or Barbera. The important thing is to choose a wine that you enjoy drinking and that will pair well with the flavors of your dish.
As long as you choose a wine that pairs well with the sauce you're using, has a high enough acidity, and that you enjoy drinking, you'll be sure to have a delicious meal.
Like this post? We'd love for you to save it to your Pinterest board to share with others! FOLLOW US on Pinterest, Instagram, Facebook for more great recipes! If you made it, post a pic on Instagram and hashtag it #savoredsips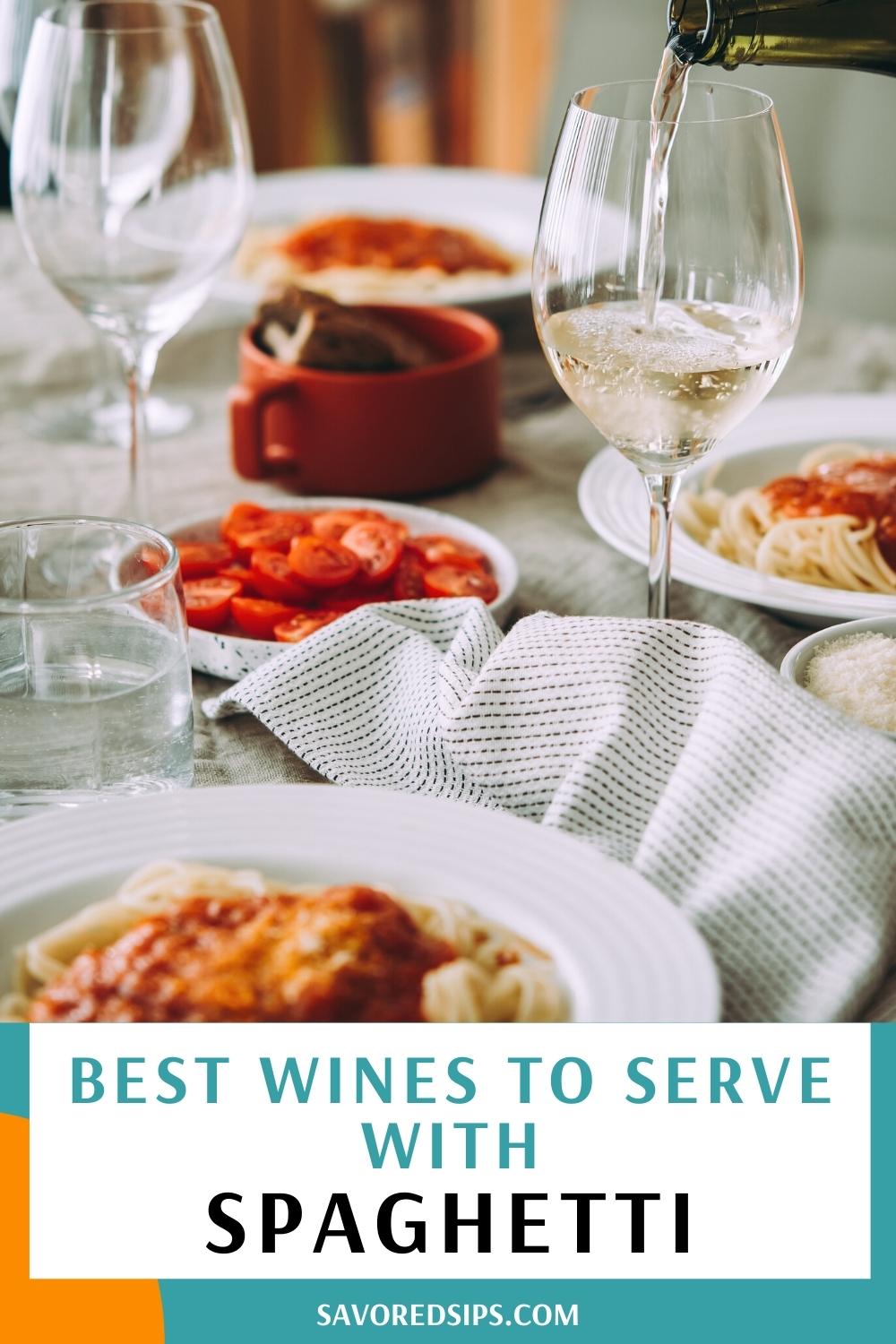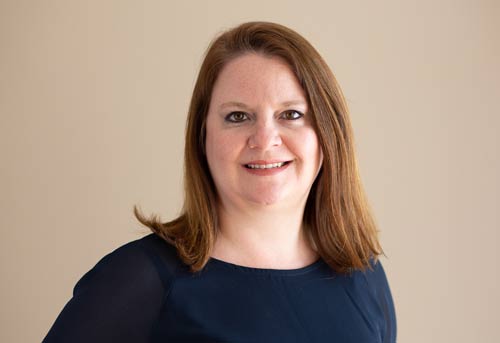 Laura is the founder and editor of the travel blogs Savored Sips and Savored Journeys. She is dedicated to sharing the best information about drinks found around the world.